A hand operated bench microtome suitable for botanical specimens

A well constructed hand operated bench microtome. Fixing clamp to allow the unit to securely attached to the edge of any bench or work surface. Made from stainless steel, the microtome assembly has a micrometer advance graduated in 20 micron steps to control the section thickness.
The section platform has a smooth and durable surface with a four inch diameter cutting area. The unit is ideally suited for producing hand cut sections of botanical material where the specimen is supported by carrot wedges or pith rather than paraffin wax processing. Comes complete with sectioning razor.
Price Bench Microtome with razor - £40.83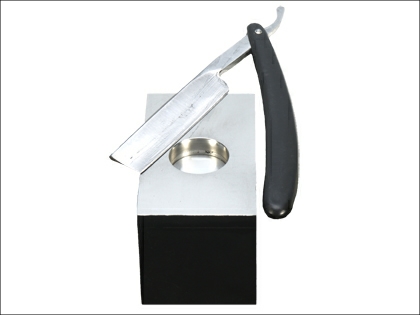 Brunel Bench Microtome with razor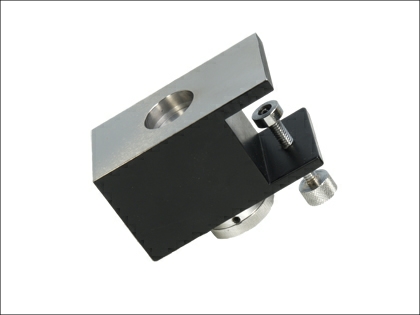 Brunel Microscopes Ltd
Registered in U.K. (England) No: 2060047
find us on youtube, facebook and twitter